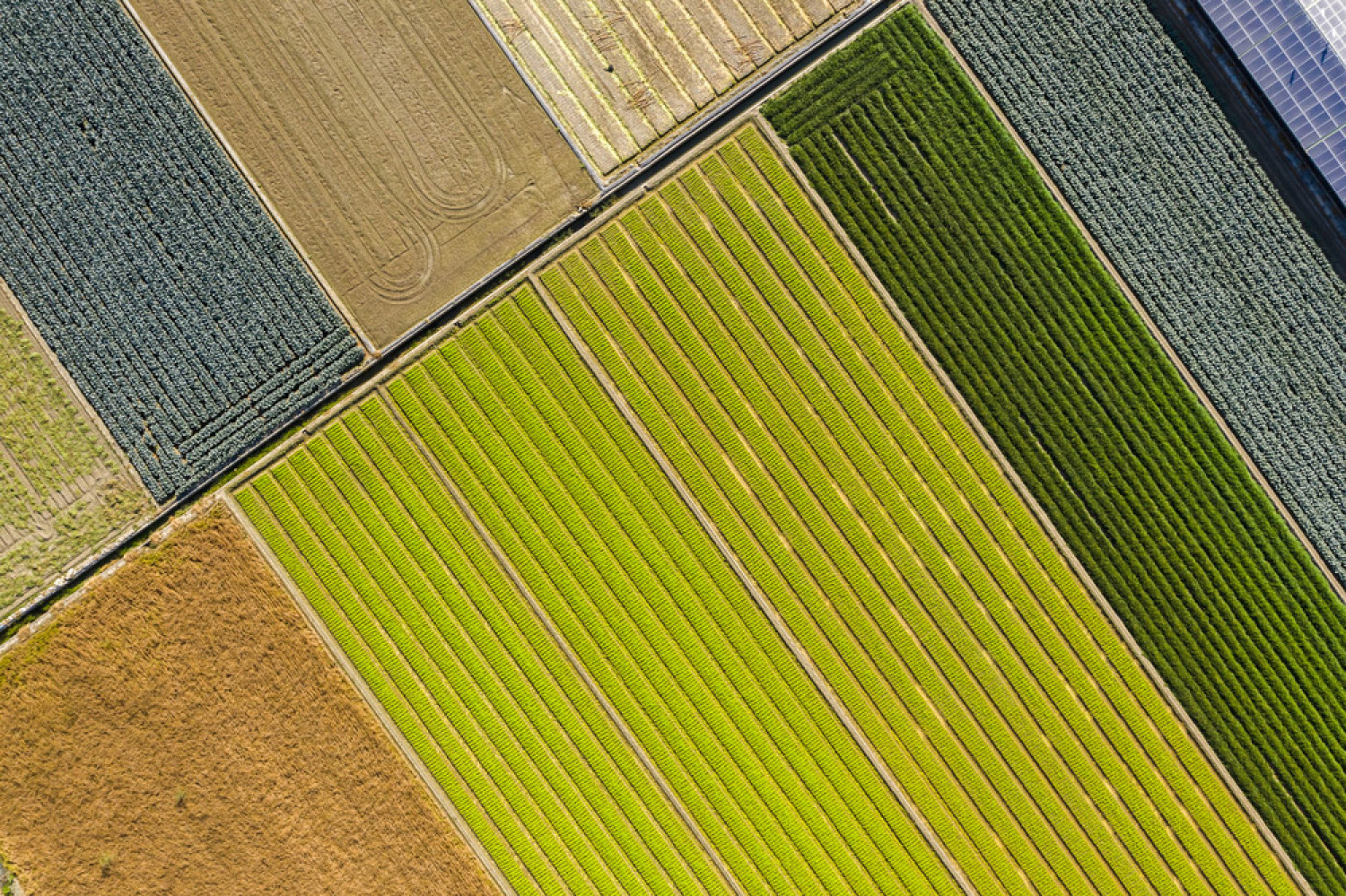 BioTryke/Agri-Cal Yield Study
Don't wait to test out the number one biological for potatoes.
In August 2019, Agri-Cal worked with ABM and several Maine potato farmers to conduct yield tests determining how effective ABM products are at improving potato yields for Maine farmers. Multiple potato varieties were tested and both in-furrow and treated seed methods were used. The net result is an average increase of 19% in overall yield and an average increase of 19% in marketable yield.
The test represented the first major multi-farm test of the efficacy of ABM products for growing potatoes. Agri-Cal USA was pleased to help facilitate the study.

Other Tests. As a component of the same test, ABM products were used on Oats and experienced a 20% yield increase and the ABM products seemed to be very effective on corn -- our initial results for corn were comparable to the extensive studies ABM has conducted in the Midwest, so we will look to those test results for guidance related to corn.
Please call us to walk through detailed test results or to discuss applicability of ABM products for your particular growing need.
ABM Effectiveness Studies
Agri-Cal USA In the Field